Service Manager, Enhanced EAP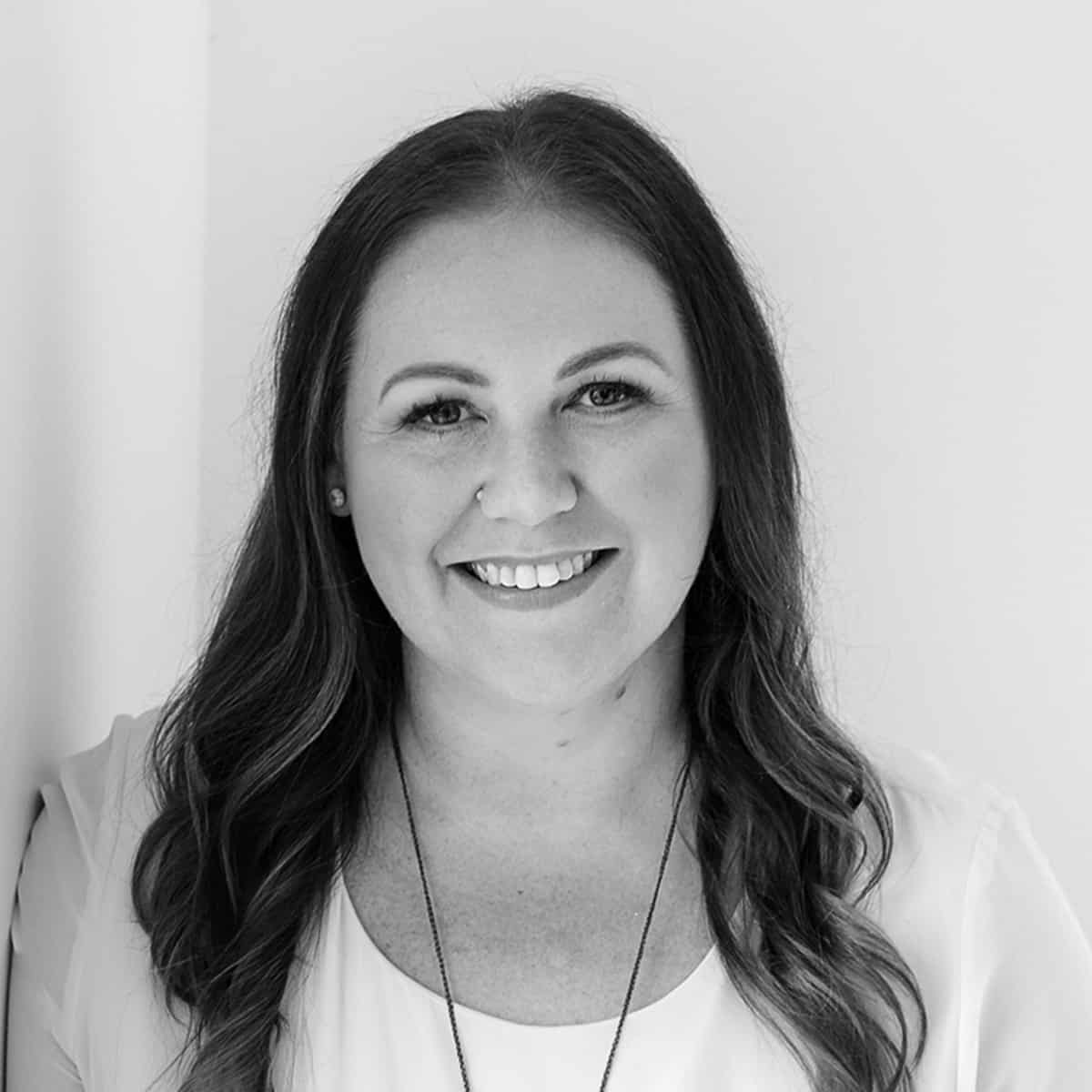 As part of our operations team, Bex helps to manage anything from scheduling, invoicing and reporting to ensure Umbrella services flow seamlessly.
The business administration and logistics support provided by the operations team across our services and locations is vital to ensuring a high-quality customer experience. Bex is part of the team responsible for management of all the programme logistics that lie behind Umbrella's excellent service delivery to organisations wanting to create high performing workplaces that enhance wellbeing.
Bex has worked in various industries during her career, all of which have been detail-orientated and strongly customer focused.
"I really enjoy the co-ordination, being organised and going the extra mile to help others in this role," she says.
Contact Umbrella for an inspirational speaker on mental health, practical tips and solutions for improving employee wellbeing and healthy workplaces. Our presentations and keynotes are often described as a conference highlight.