Research and Marketing Assistant
BSc, BCom, MOrgPsych (in progress), MNZPsS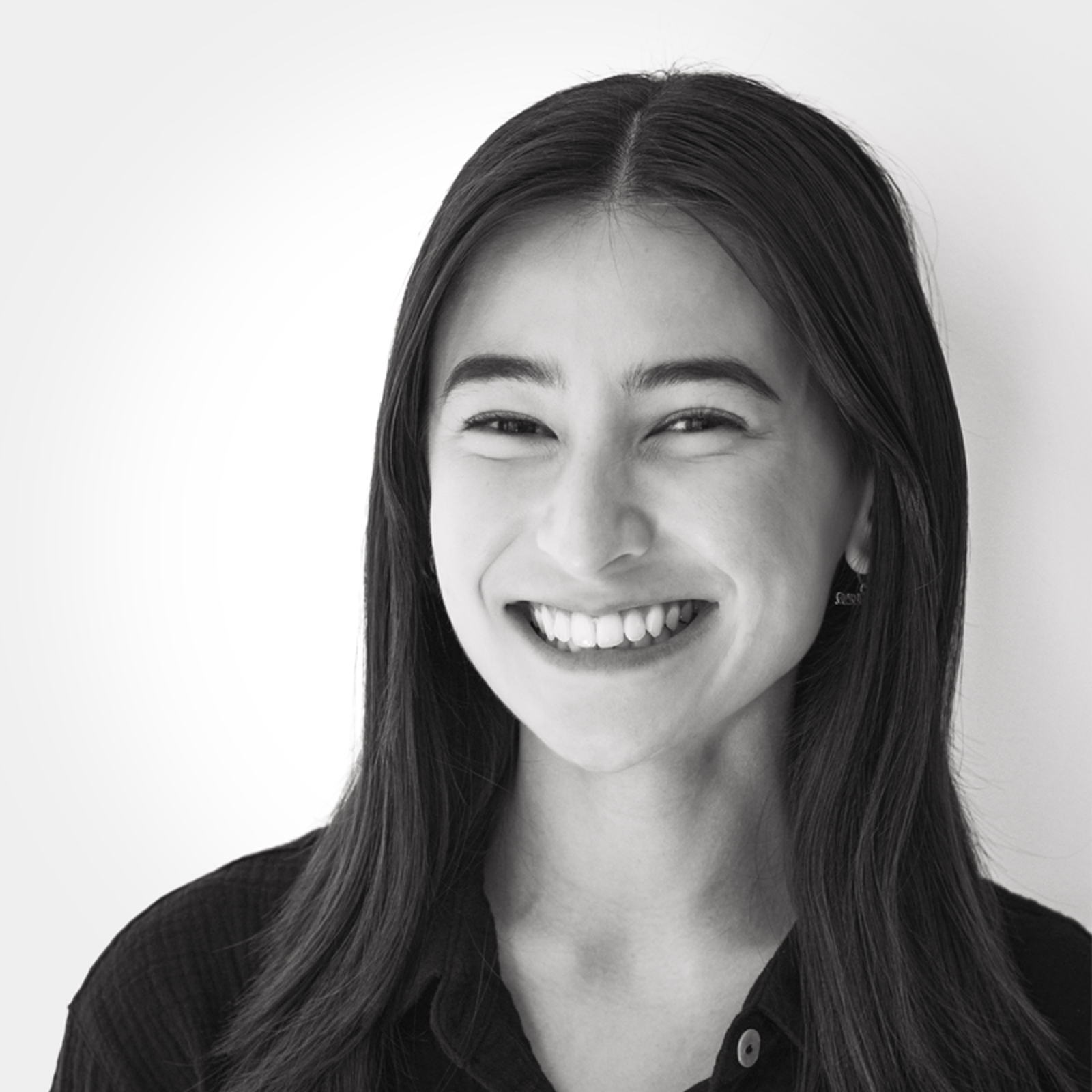 Erika has always been fascinated by the interplay between psychology and business, and how interconnected the two worlds are. She is passionate about enhancing employee wellbeing and performance, and creating and maintaining mentally healthy workplaces.
Erika supports the research programme at Umbrella Wellbeing. She puts her research hat on to produce literature reviews and research reports to feed into our strategy and development work. Not only is she inspired to maintain the scientific rigour of Umbrella's services, but she is also passionate about translating research insights into practical tips and strategies for the real world.
Alongside her research role, Erika uses her previous experience as a digital marketing assistant to support the marketing team. She believes that marketing can underpin organisational wellbeing, as it enables greater outreach, education and community building. Gaining awareness and helping people to understand and support others, by sharing easily understandable information, is often the first step toward positive change.
Erika graduated from The University of Auckland with a Bachelor of Science majoring in Psychology and a Bachelor of Commerce majoring in Management and Commercial Law. Continuing with her interest in organisational wellbeing, she is currently working on a Master of Organisational Psychology, having been awarded a University of Auckland Research Masters Scholarship.
She is a Member of the New Zealand Psychological Society, and she plans to become a Registered Organisational Psychologist in the near future.
Do you think of your colleagues as your friends? Do you update them on your personal life? Or do you prefer to keep work relationships and your personal life [...]
The digital mental health space found its footing far before the COVID-19 pandemic, as the rise in mental health issues called for alternative treatment services. As we're all aware, [...]
Too much to do and not enough time? We're all likely to have experienced this feeling – maybe too often! No matter how many tasks we cross off our [...]
Contact Umbrella for an inspirational speaker on mental health, practical tips and solutions for improving employee wellbeing and healthy workplaces. Our presentations and keynotes are often described as a conference highlight.