Remote working has become the new normal in many industries across the world. Organisational leaders have the technological capability to support teams efficiently from afar and people enjoy the opportunity for increased flexibility and autonomy. In this article, we provide six practical considerations for employers who want to get the most out of remote working.   
The remote workspace is an extension of the workplace
It is the employer's obligation to ensure employees are working in a safe and healthy environment – even when they are working remotely. This means ensuring employees have the right equipment to carry out their duties, their workstation is set up correctly and any risks or hazards are identified and eliminated or minimised so far as reasonably practicable. 
Employees also have an obligation to look after their own health and safety when working remotely and should be reporting risks, hazards and distractions as soon as they arise.
Check in regularly, using a variety of communication channels
Technology is great for bridging physical and temporal distances. However, working remotely can be isolating for individual employees, in turn impacting on their wellbeing and, at times, their work performance. We recommend scheduling regular check-ins with teams and individuals via a variety of communication channels. Consider whether you need to have the camera turned on or off – Zoom fatigue is a very real thing and is a result of both physiological factors (the fact you blink considerably less on Zoom than you would in a face-to-face interaction) and environmental and emotional factors. 
These discussions do not always need to be work-related but can address general wellbeing. If an employee identifies any concerns, it is the manager's obligation to feed this back to the employer or, if the manager is more senior, act on resolving the issues raised. 
Encourage employees to have time away from devices
Regular rest and meal breaks are mandated under New Zealand employment law. In the majority of cases, it is up to an employee and their employer to determine when these breaks are taken. Although employers cannot direct employees to spend their break times in a certain way, encouraging staff to spend time outside or away from their devices is a great way to make the most of these breaks.
Lean in to flexible working hours

 
One advantage of remote working is the flexibility it provides to manage commitments out of the workplace. We recommend talking to your team about when they are the most productive and when they can realistically get work done – even if it is outside "ordinary" working hours – and how the organisation can accommodate this. 
However, employers need to be careful that flexible working hours do not morph into an expectation to be available around the clock. If the work is deadline-oriented, it is up to managers to consider whether deadlines are realistic and how they will impact on the team (for example, will they need to give up their weekend to finish the project?) when setting and agreeing these deadlines with a third party.
Monitor working patterns

 
Monitoring long working hours and measuring productivity is not only a smart business decision – it can be used to check if you are meeting your legal obligations. As working hours can vary when working remotely, monitor your team's working patterns to ensure each person is remunerated in line with their employment agreement, they are receiving at least minimum wage for every hour worked, and they are being compensated if they need to remain available to work outside their contracted hours.
Create or update your organisation's remote working policy
If your organisation does not already have a remote working policy, create one to ensure expectations and boundaries are clear. The above tips are a great place to start, and it is best practice to create or update any workplace policy, with input from employees.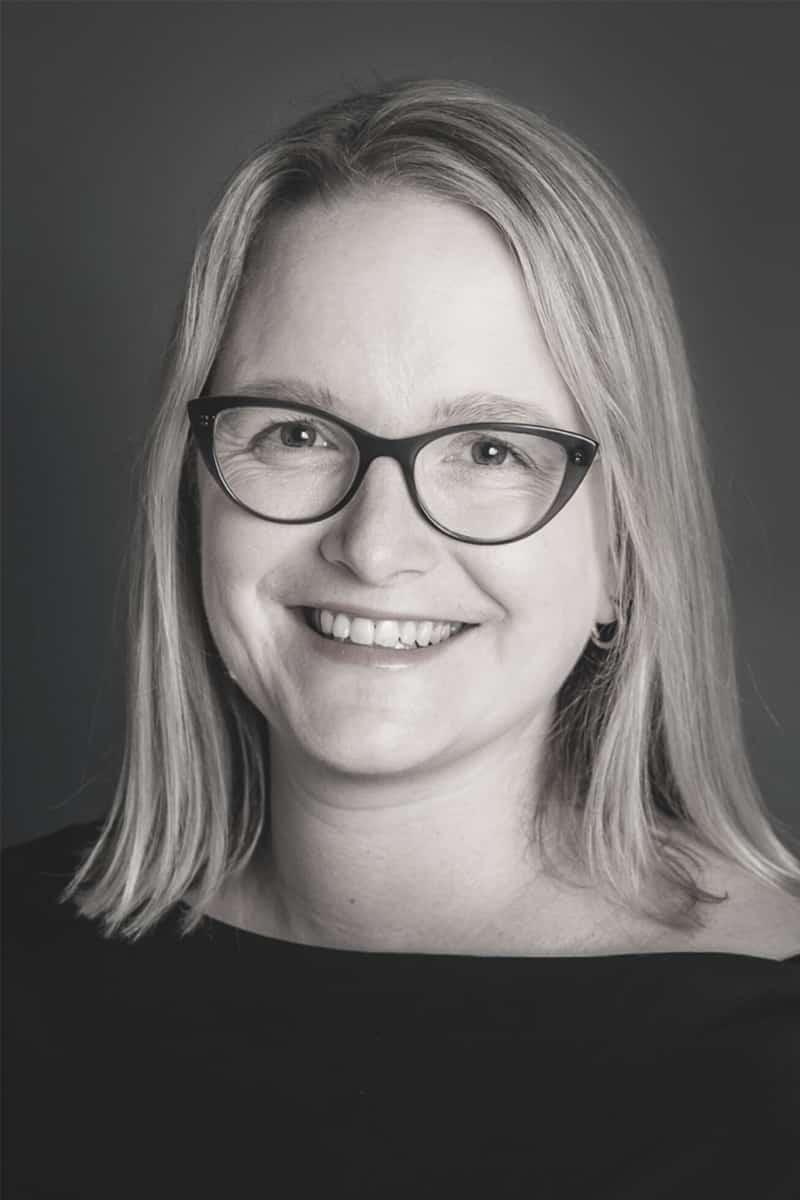 Author: Caro Rieger, Employment lawyer from Black Door Law.
Disclaimer: This information is intended as general legal information and does not constitute legal advice. If you have a specific issue and wish to discuss it, get in contact with Caro at hello@blackdoorlaw.co.nz