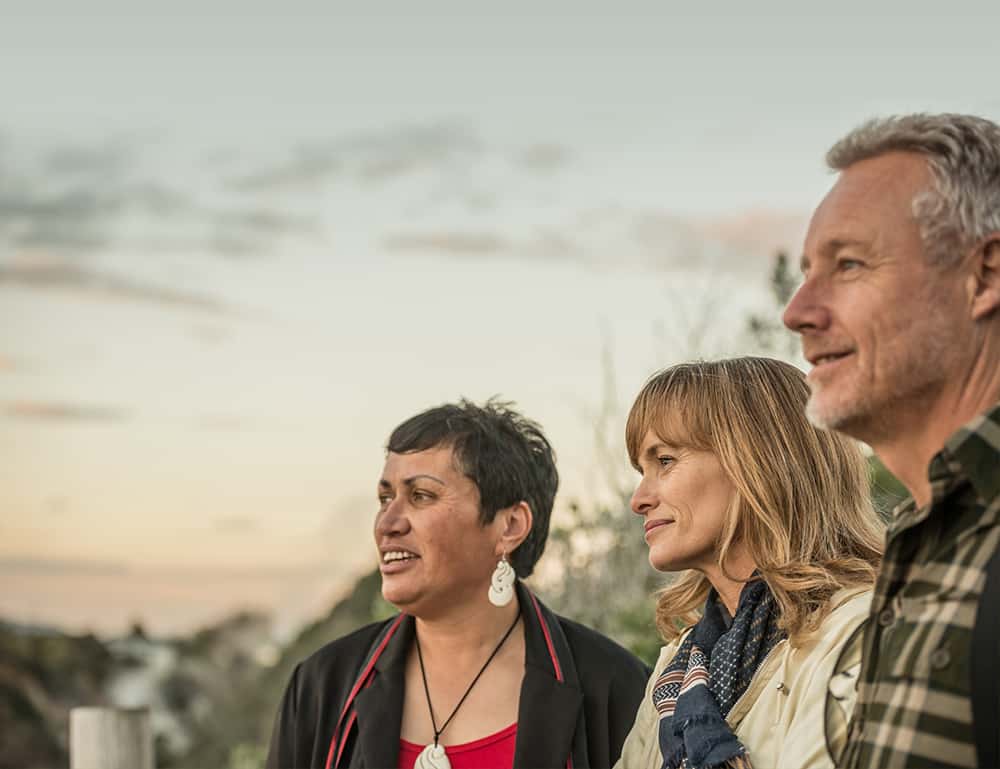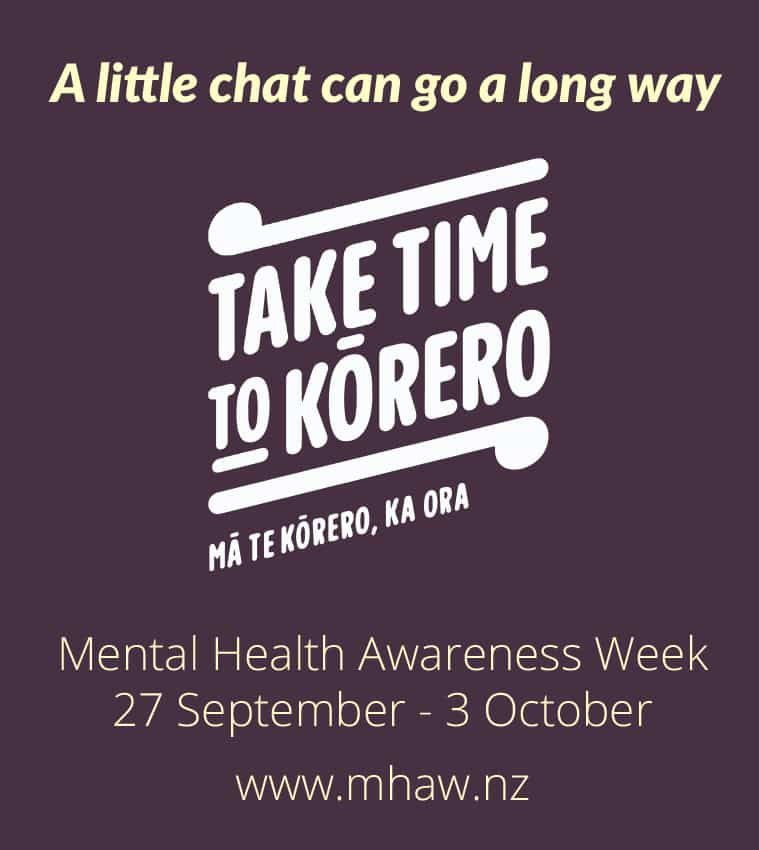 Mental Health Awareness Week is a special opportunity for kōrero about Mental Health in your workplace. To recognise and support this important dialogue, we have resources and activities on offer throughout the week – including a free webinar with one of our clinical psychologists, wellbeing resources available on demand and various Mental Health training options for your team.
FREE WEBINAR: Leading wellbeing kōrero in dispersed teams
Free webinar and Q&A session
28 September at 10:00 AM
Sign up for our monthly newsletters
Research insights, commentary and effective strategies for better mental health & wellbeing in the workplace.
.

FREE TRIAL: Umbrella Wellbeing Assessment
Learn more about top work and non-work factors that are influencing your people's wellbeing this Mental Health Awareness Week. 

We work with clients throughout New Zealand, and our team are based in Auckland, Wellington and Tauranga.
PO Box 23 004, Wellington
P: 0800 643 000
E: office@umbrella.org.nz
Sign up to our monthly newsletter
keyboard_arrow_leftPrevious
Nextkeyboard_arrow_right