Wellbeing Strategy Consultant
Registered Organisational Psychologist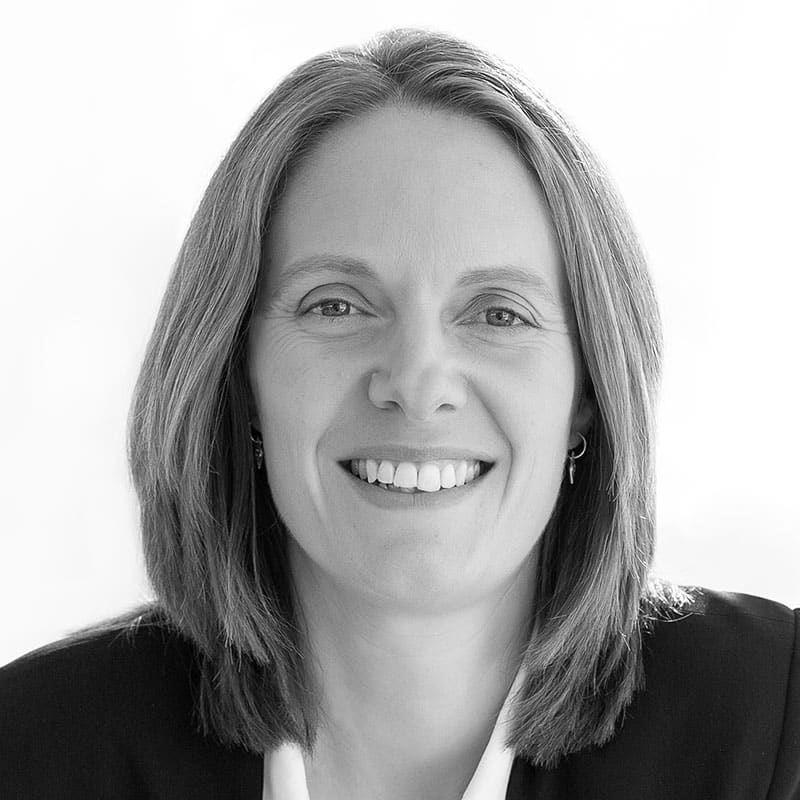 Nina is a NZ business psychologist with a passion for enhancing leadership capability, performance and wellbeing.
Nina has spent the last 18 years working with people and how they think, act and lead. She spent 11 of those years as a Military Psychologist helping people be at their best through supporting their wellbeing and performance both at home and deployed. As part of a leadership role within the New Zealand Defence Force (NZDF) Recruiting Organisation, Nina developed a recruitment strategy, and later worked on strategy as part of the NZDF Psychology leadership team in the Head of Navy Psychology role.
Working on strategy got Nina curious about the psychology of strategic thinking and led her to her work today teaching and coaching strategic thinking in her own business whilst also supporting Umbrella clients to develop their wellbeing strategies.
Contact Umbrella for an inspirational speaker on mental health, practical tips and solutions for improving employee wellbeing and healthy workplaces. Our presentations and keynotes are often described as a conference highlight.